Get 3 FREE Stress and Anxiety Checklists
Sign up to download 3 FREE checklists for evaluating stress and anxiety from the "Herbal Solutions for Stress and Anxiety" class created by KP Khalsa, Yogaraj (Ayurveda), A.D., D.N.-C, R.H. Fill these out to evaluate your stress and anxiety. Understanding your body's current state is the first step to finding out what your body needs to be at its best.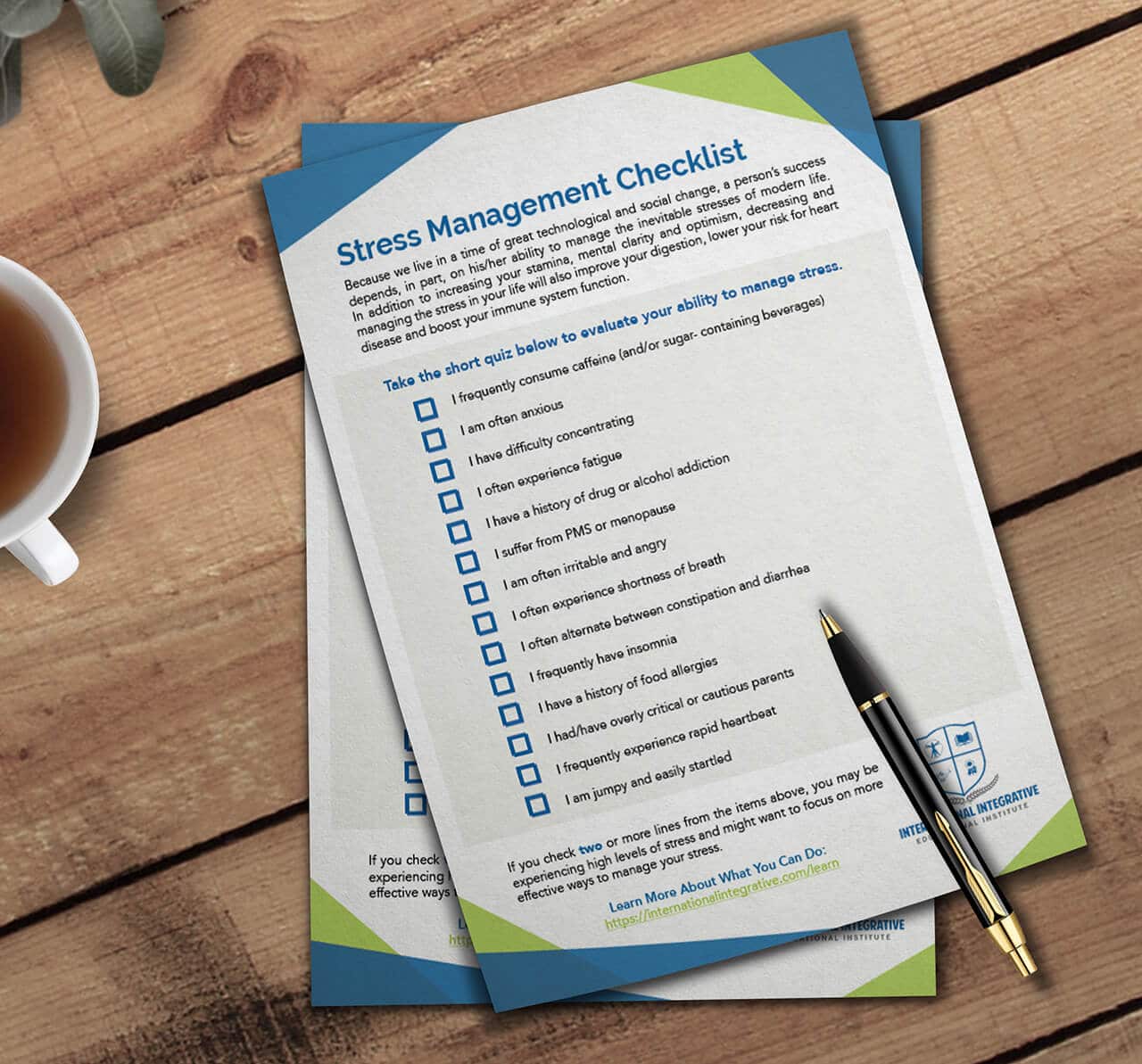 Evaluate your ability to manage stress. Effective stress management can improve your digestion, lower your risk for heart disease and boost your immune system function. 
Find out about the amount and quality of sleep you get each night. Sleep increases the brain's metabolic activity making it more receptive to new information and improving recall and retention. In addition, sleep is the most important factor in revitalizing and re-energizing your body and mind.
Evaluate your body's oxygen levels. Oxygen is absolutely vital and a major component of our make up as humans. It is fundamental to our very existence. Even a slight deficiency of oxygen in the cells can have a profound effect on physical and mental performance. On the other hand, healthy oxygen levels can lower your risk for heart disease, promote healing of joint and bone diseases, relieve cluster headaches and reverse age-related degeneration of vision. 
Sign up here!
[grwebform url="https://app.getresponse.com/view_webform_v2.js?u=5Bvl&webforms_id=38466305″ css="on" center="off" center_margin="200″/]
Your privacy is important to us. By submitting this form, you consent to receive related emails. You can you opt-out anytime. Your information is safe & secure. We do not share or sell information to outside parties.
About Karta Purkh Singh Khalsa (KP)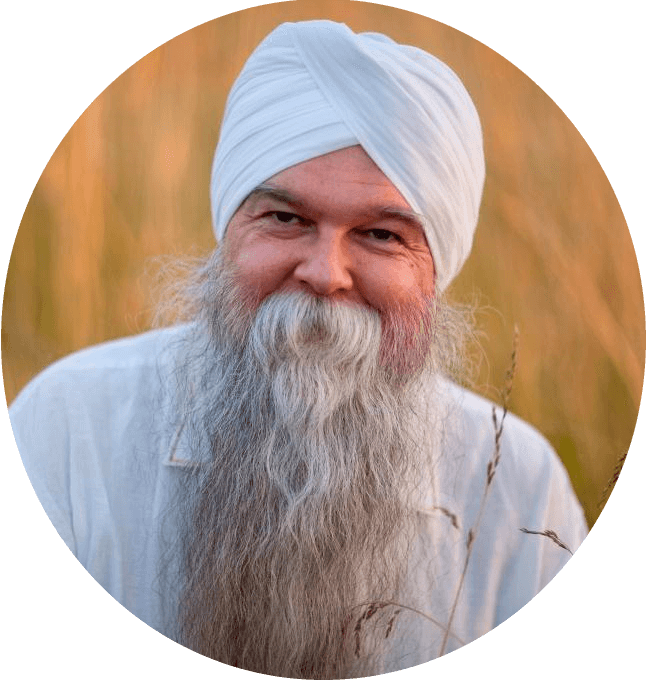 KP Khalsa, Yogaraj (Ayurveda), A.D., D.N.-C, R.H., has over 45 years of experience in holistic medicine, and is one of the foremost natural healing experts in North America. Khalsa is the founder of the International Integrative Education Institute. Its divisions, The Herbalists College and the Ayurveda College, offer post-secondary curricula to train professional herbalists. Over the years, KP has received heartwarming responses from hundreds of students praising his knowledge, wisdom, kind spirit, and the easy and accessible way he teaches to ensure an enjoyable and meaningful learning experience!