Ayurvedic Psychology Course
Ayurveda considers the mind the link between the spirit and the body and has its own approach to mental health. We will learn how to assess processes in the mind and go into detail to develop skills that support mental health, balance and growth. We will discuss how to apply the Ayurvedic perspective on psychology to daily life and develop skills to support healing of the body and mind.
We'll take a look at the Vedic philosophy systems that parallel Ayurveda and how they impact psychology, how the goals of yoga inform psychology and how the 4 goals of life intersect with psychology. We'll tackle the five obstacles to a balanced mind and how Ayurvedic psychology approaches different stages of life. We will cover the use of some natural medicines to heal the mind.
Learn the Ayurvedic concept of structure and function of the mind. Immerse yourself in a range of knowledge of behavior, listening and appropriate boundary setting. Learn how Ayurveda aims to perfect the mind for human growth.
Included in this course
· The true meaning of "Ayurvedic psychology" (Bhuta Vidya)
· He relationship between Vedic philosophy (Shad darshan) and Ayurvedic psychology
· The relationship between The Vedic life goals (Purushartha) and Ayurvedic psychology
· Life goals, life stages and the relationship with Ayurvedic psychology
· The nature of the mind in Ayurveda
· Ayurvedic treatments for the mind, including herbs, bodywork, lifestyle, meditation and spiritual
· The Ayurvedic approach to psychological counseling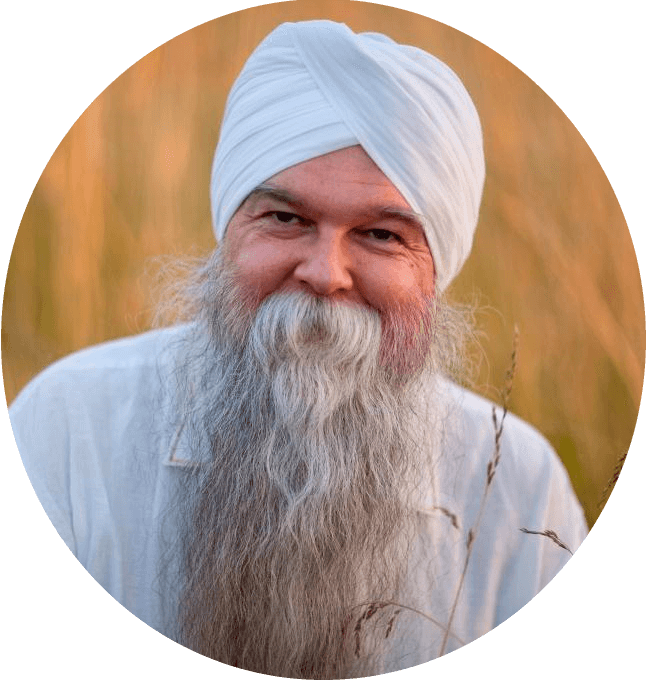 All webinars are recorded live via Zoom and later sold as instant access webinars on the IIEI store. Participants who attend live and who do not wish to have their Image and/or voice recorded may turn off these features on Zoom and may also choose to use the chat feature to ask questions. Live participants will become part of the webinar recording.