It's What Everyone is Talking About…
Get instant access to a free preview of How to Boost Your Immune System, a class created by natural healing expert KP Khalsa, Yogaraj (Ayurveda), A.D., D.N.-C, R.H. With over 45 years of experience in holistic medicine, KP Khalsa combines the knowledge of ancient healing wisdom with modern science for a unique class that will give you the tools you need to naturally boost your immune system right away! Don't wait until you're sick to know what to do. Start learning today!
Sign up here!
[grwebform url="https://app.getresponse.com/view_webform_v2.js?u=5Bvl&webforms_id=37878205″ css="on" center="off" center_margin="200″/]
Your privacy is important to us. By submitting this form, you consent to receive related emails. You can you opt-out anytime. Your information is safe & secure. We do not share or sell information to outside parties.
About Karta Purkh Singh Khalsa (KP)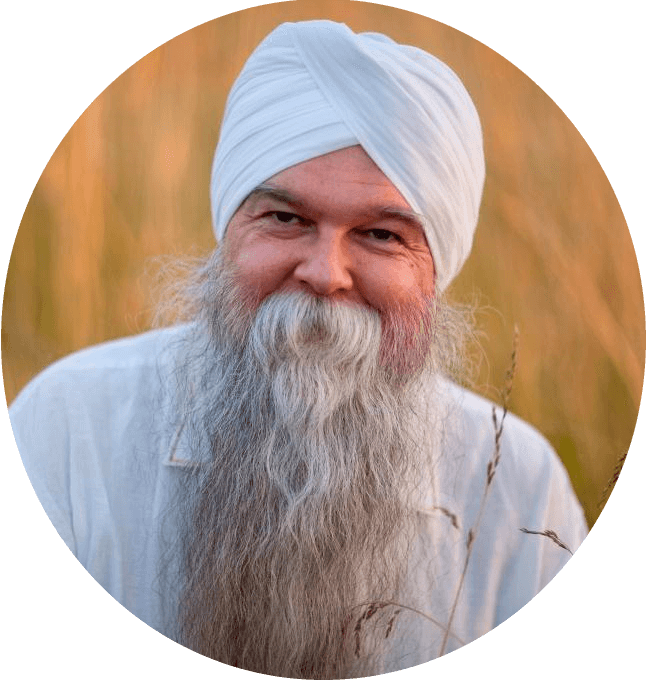 KP Khalsa, Yogaraj (Ayurveda), A.D., D.N.-C, R.H., has over 45 years of experience in holistic medicine, and is one of the foremost natural healing experts in North America. Khalsa is President Emeritus of the American Herbalists Guild, director emeritus of the National Ayurvedic Medical Association, and is a respected teacher, writer and lecturer. Khalsa is a state certified dietitian-nutritionist and nationally registered herbalist. He offers health consultations by phone with clients around the world.
He is nationally credentialed to teach herbalism, yoga and bodywork, including Ayurvedic massage and spa techniques. Khalsa is one of the first nationally certified instructors of Kundalini yoga in the United States. He also holds the highest qualification level of registered yoga teacher, 500 level, and was one of the first to achieve this credential.
Khalsa is the founder of the International Integrative Education Institute. Its divisions, The Herbalists College and the Ayurveda College, offer post-secondary curricula to train professional herbalists.
Over the years, KP has received heartwarming responses from hundreds of students praising his knowledge, wisdom, kind spirit, and the easy and accessible way he teaches to ensure an enjoyable and meaningful learning experience!